Dan-Lit, UAB
Lentvario g. 18 (Paneriai), 02300 Vilnius
Legal information
Bank account
LT66 7300 0100 7889 5370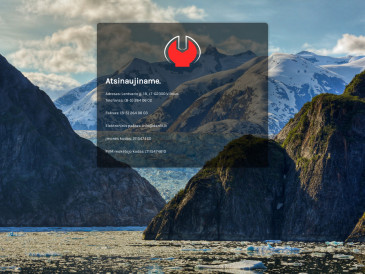 with necessary equipment, furniture and medicines, supplied Lithuanian agriculture with second-hand equipment and implemented a great number of rural projects.



From 1998 UAB "Dan-Lit" becomes the official representative of the French company "LAMBERET Constructions Isothermes" which is the producer of refrigerated semitrailers. The main activity of the company is selling new and second-hand vehiclesToday we represent such well known producers of semitrailers as "LAMBERET Constructions Isothermes" that produces refrigerated semitrailers, "Kaessbohrer GmbH" that produces tarpaulins and semitrailers for special purposes, "G. Magyar S. A." that produces tanks for liquid edibles and other products as well as "Gofa Gocher Fahrzeugbau GmbH & Co. KG." that produces tanks for powdery and chemical products. The company sells spare parts and assembling components of semitrailers and has a network of services all over Lithuania
more...
UAB "Dan-Lit" was established in 1992 when together with other Danish companies donated charity to Lithuania. Till 1998 the company supplied medical institutions
Activities
Search words
tanks
,
elevators
,
freezing units
,
LAMBERET
,
MAGYAR
,
GOFA
,
semi-trailer refrigerators
,
semitrailers, isothermal bodies, aluminum bodies, tent semi-trailers, new semi-trailers, used semi-trailers, spec. technique, appurtenances, sale of cargo automobiles, installment sale, sale of new cargo automobiles, trailers, chassis parts, spare parts, representatives, awnings, haulers, tipper semi-trailers, refrigerators
more...
Prekės, paslaugos
TradeMarks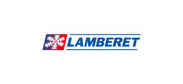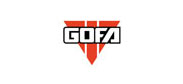 Photos