Company contacts
Turbinų remontas, tachografų patikra ir remontas. Sanitarinis plovimas. Sunkvežimių plovimas.
Administracija +370 5 2 553460
Automobilių pardavimas +370 5 2553494
Atsarginės dalys +370 5 2553484
Search words
garage
,
chassis repair
,
transmission repair
,
engine repairs
,
repair of wheels
,
electrical installment repair
,
gearbox repair
,
brake system repairs
,
engine diagnostics
,
replacement of oils, exhaust repairs, damper mounting, montage of tires, balancing, wheels geometry, clutch replacement, control of lights, cooling system repairs, replacement of automobile glasses, exhaust repairs, diesel fuel systems repair, computerized engine diagnostics, conditioner refill, suspension repairs, repair of gearboxes, injection repair, toe-out, repair of wheels, brake system repairs, engine repairs, chassis and transmission repair, parts for lorries, freight transport parts, transport parts, semi-trailer parts, trailer parts, truck parts, bus/coach parts, engines parts, breaking parts, compressors, suspension parts, chassis parts, car body parts, fuel systems, MB, MAN, VOLVO, SCANIA, DAF, IVECO, injectors, glands, clutch discs, WABCO, repair of turbines, sales of turbines, check-up, used cars, fuel systems, semitrailers, trailers, tachographs verification, sales of used cars
more...
TradeMarks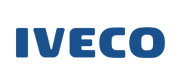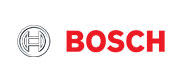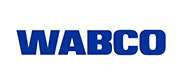 Photos